Mark your calendars!
2024 Hometown Reunion is August 17, 2024 at Legends Event Center!
First Annual Hometown Reunion Recap!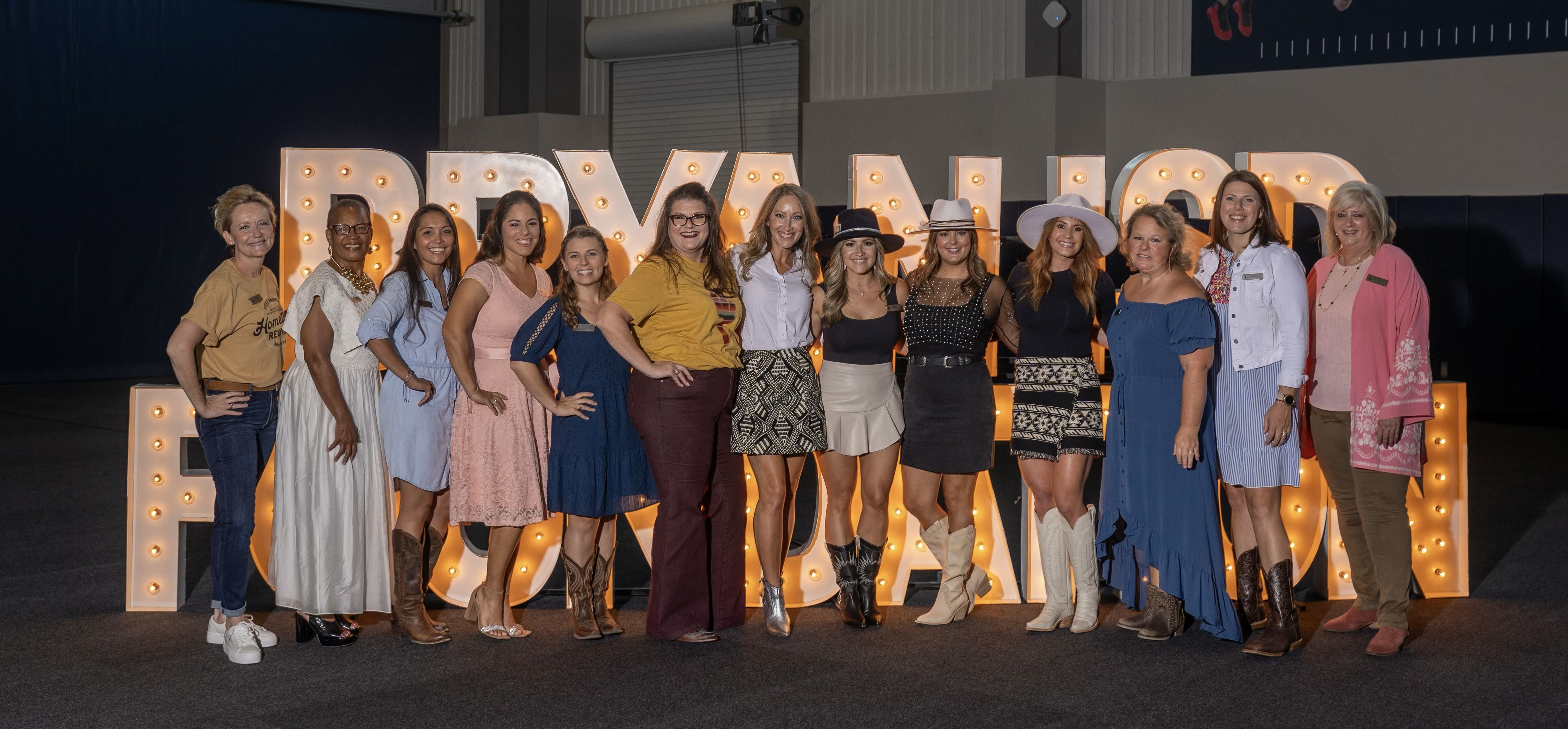 Dear Attendees, Sponsors and Supporters,
We extend our heartfelt gratitude to each and every one of you for your invaluable presence at the remarkable community-wide event celebrating Bryan ISD and its exceptional students and educators. Your participation played a pivotal role in making this event a resounding success.
The unwavering support from individuals like you underscores the strength of our community and its commitment to nurturing the potential of our students and recognizing the dedication of our educators. Your presence not only enriched the event but also reaffirmed the significance of collaborative efforts.
We would also like to extend a special note of appreciation to our generous sponsors, whose contributions were instrumental in making this event possible. Your dedication to the betterment of education and the community is genuinely commendable, and we are grateful for the role you play in advancing our goals.
As we reflect on the celebration of Bryan ISD and its outstanding students and educators, we are reminded of the remarkable strides we have taken together and the promising future that lies ahead. The event served as a reminder of the positive impact education has on shaping the lives of our young learners and the importance of recognizing and honoring the efforts of our educators.
For those who shared their captivating moments from the event, please feel free to tag us @bisdfoundation when posting pictures, allowing us to relive the memories together.
Once again, thank you for being an integral part of this inspiring event.
With sincere gratitude,
The BISD Education Foundation